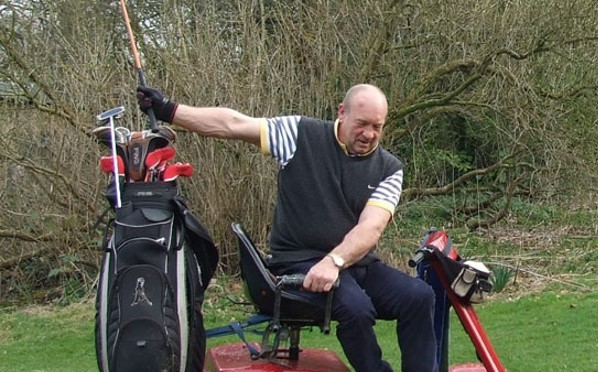 Huge congratulations to Terry Kirby for his outstanding achievement in being given the title of Diversity and Inclusion Champion at the 2022 England Golf Awards sponsored by adidas.
This is thoroughly deserved as his dedication to the game as a wheelchair user has been inspirational. We at Ganstead couldnt be more proud.
Well done Terry – its wonderful that you have received this reward for all your endeavours over the years.
A wonderful article in England Golf can be seen if you click on the below link. https://www.englandgolf.org/wheelchair-golfer-terry…/