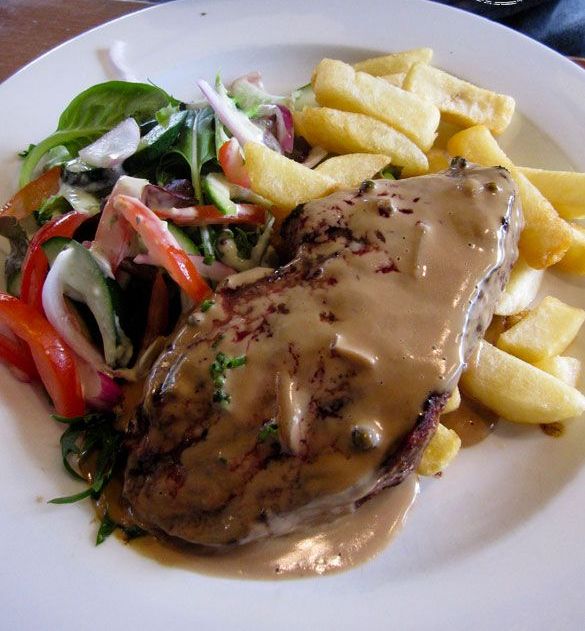 SUPER SPECIAL OFFER OF THE WEEK!
8oz SIRLOIN STEAK WITH MUSHROOMS, TOMATOES, ONION RINGS, PEAS & CHIPS WITH A CHOICE OF SAUCES (PEPPERCORN, MUSHROOM OR PORT & STILTON) – £14:00
ALL OTHER MAINS – £7:95
HADDOCK, HANDMADE CHIPS, MUSHY PEAS & TARTAR SAUCE
CHICKEN JALFREZI SERVED WITH CHIPS RICE & GARLIC NAAN
MUSHROOM & RED ONION STROGANOFF SERVED WITH RICE, CHIPS OR A BIT OF BOTH!!
CHOICE OF DESSERT – £3.50